THE COMPANY
Impact Public Relations
One of the fastest growing full service communication consultancies in India.
Active since 2000
A rare experience of having worked with a wide cross-section of brands in telling immersive stories
Early adopter of reputation management methodology
Proponents of shaping and co-creating stories in micro moments
Wide network of direct and affiliate offices in India and overseas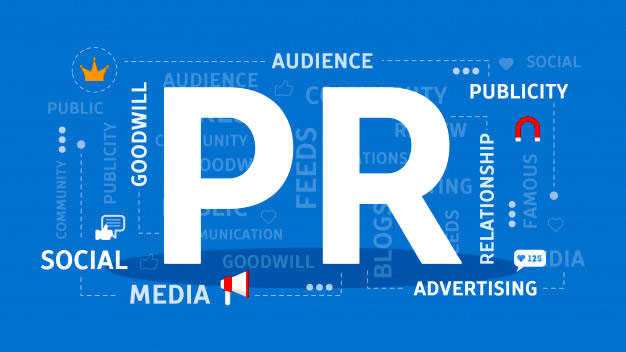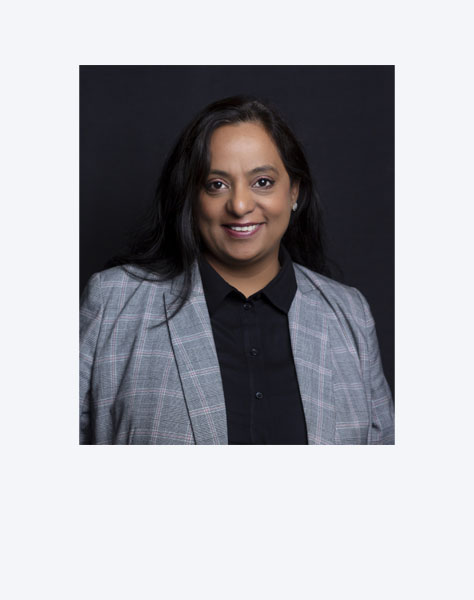 WORD FROM FOUNDER
MESSAGE FROM FOUNDER & MANAGING DIRECTOR
"Everything you do or say is Public Relations"

Perceptions are formed by the words we say or what we do. How we communicate is an art.

PR is a key component of every brand in the world of instant communication and rightly inquisitive citizens.

Over the years, we have been working extensively on PR strategies with SME's as well as global brands and implementing the media outreach programs. This has enabled us to out-perform in multi-segment sectors as well as empowered us to work in different environments. Our cleints consider us as their extended teams achieving top-notch results regularly.

Our aim is to offer customized PR campaigns, marketing strategies and 360 degree branding solutions. We are building an organization that aspires to magnetize and retain exceptionally talented individuals who work together perfecting the art of branding, marketing, and public communication.

Kulpreet Freddy Vesuna
NEWS AND MEDIA
LATEST FROM BLOG