Team Members
We are young, dynamic, self-motivated and well-qualified PR Professionals,
and always available for our clients and believe in quick turn-around of PR Projects.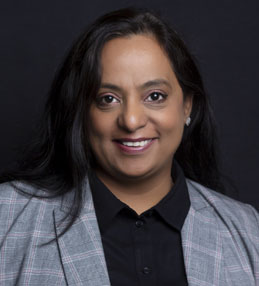 Kulpreet Freddy Vesuna
Founder & Managing Director
22+ years of industry wide experience – widely recognized as an innovator. Noteworthy experience in media relations, brand building, social media campaigns, advocacy, integrated marketing communications and crisis management. She is also the member of Public Relations Consultants Association of India (PRCAI), the apex body of communications and PR consultancies in India and member of WICCI Life Skills National Council. She believes that one can succeed in life either by taking powerful decisions or by giving power to one's decisions.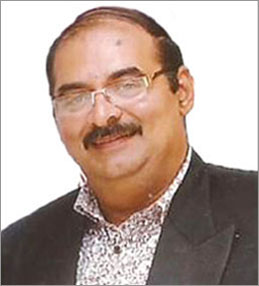 Freddy Vesuna
Director – Quality Assurance
22+ diversified experience in operational quality and project management. A proven troubleshooter adept in decision making, problem solving and people management. Believes that prevalent quality issues in the communications industry can be controlled at every level for superlative deliveries.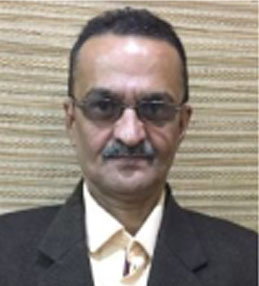 B K Jha
Content & Media - Head
BK Jha is a senior Journalist with over 20 year of experience. Masters in Sociology from JNU and an expert in economic affairs, he has worked several leading Media organisation of the country. He was till recently associated with Rural Marketing -a monthly publication of i9 Media. During his journalistic career, he has worked with Hindustan Times, The Political & Business Daily, Inclusion and Sahara and wrote extensively on political, social and economic issues. Being in reporting over two decades, he has created a wide range of network with leaders across political parties, ministers, Industry captains and top bureaucrats at Centre and states.  He is also a familiar face on TV Channels panel discussions on political and economic affairs.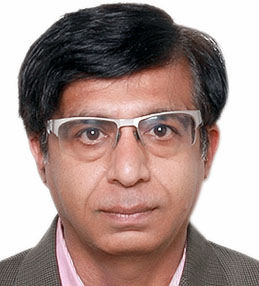 Rajeev Chadha
Head – Sales & Marketing
A fully committed, capable and confident individual who possesses the required vision, ability and enthusiasm. As a motivational team leader and an out-of-the box thinker, ability to manage big data, analysis & research, aiming competitive strategies for expanding market share, achieving revenue and profitability. With three decades of experience in multitasking & multi-media packaging of Print, Digital, TV, Radio, OOH, on ground events for effectively expanding the market and sales.